February 6, 2017 By Ro Gorell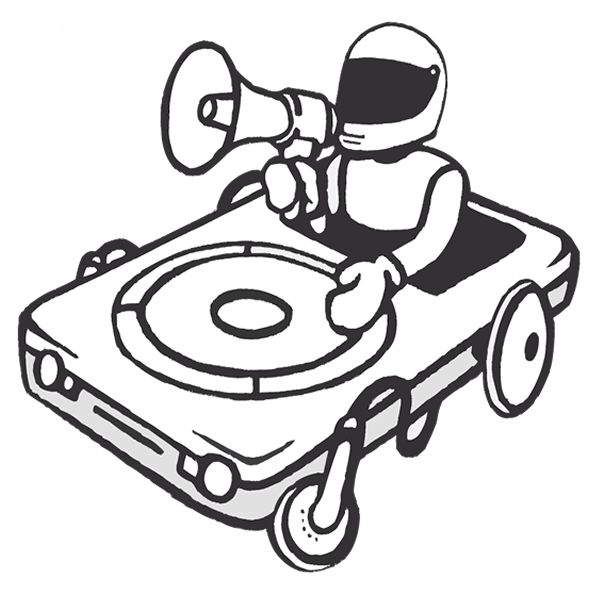 Listen to the episode (0:00)
In our first Change Ignition podcasts we talk with Jason Little, the author of Lean Change Management – innovative practices for managing organizational change.
Reflecting on the success of Lean Change, Jason talks about simple solutions for integrating change management and agile.
And the realisation that letting go of control as a change agent not only helps you keep your sanity, it also helps people realise you're there to help them not to push change on them.