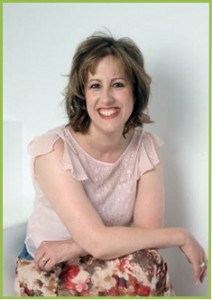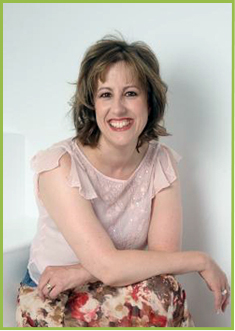 Ro Gorell, coach and author invites you to share her approach to performance improvement with a range of tools, techniques, academic material, practical experience, coaching skills and know-how and turn them into practical, straightforward and to the point solutions to get the best out of people AND make a difference to personal and business results.
Latest Book
Do you want to turn your people into talented and productive employees?
Do you get frustrated because your people aren't engaged and motivated?
Do you find it difficult to explain how exactly your people make a difference to your business strategy?
If you answered Yes to any of these then you need to read on.
There are three things you must know about how you manage and lead your people to create a high performing business
How people are motivated to turn up and do a great job – every day
How you're running the business impacts the way your people feel and think about the business – it's about engagement
What is the best environment for your business to succeed through your people – creating a coaching climate that is change ready
Change is a constant so it makes sense to get your organisation change ready.  Coaching is one of the best ways to do that